Our school runs a rich and varied Arts Program that involves all students from Prep level through to VCE.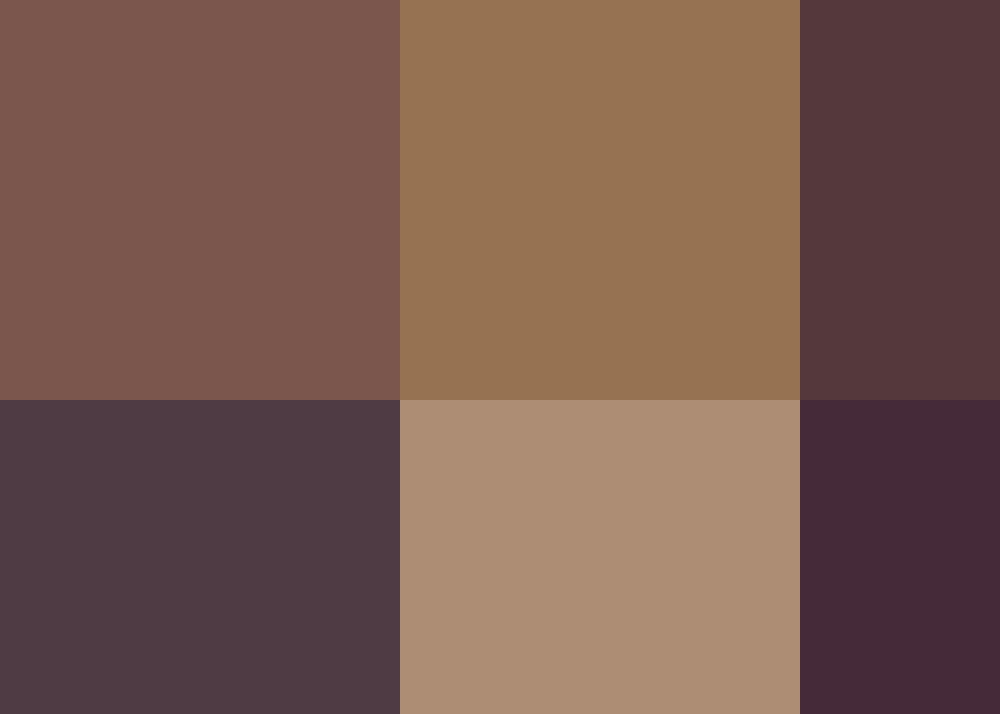 Whole School Production
Cann River P-12 College has a very long history of end of year whole school musical plays, that are a feature on the Awards night. The plays nearly always involve virtually all students as actors. Bruce Spink has written them, with much critical and creative input from students. Staff, community and ex-students are crucially invoiceld with rehearsals, cosuming, and somtimes acting. The whold school productions began in 1984, and may continue into the future.
The Visual Arts
The visual arts program at Cann River P-12 College encompasses a wide range of artistic practices. Primary students enjoy a rich curriculum involving painting and drawing, collage, sculpture, textiles, and ceramics. Students are also invited to participate in local and national art competitions and exhibitions.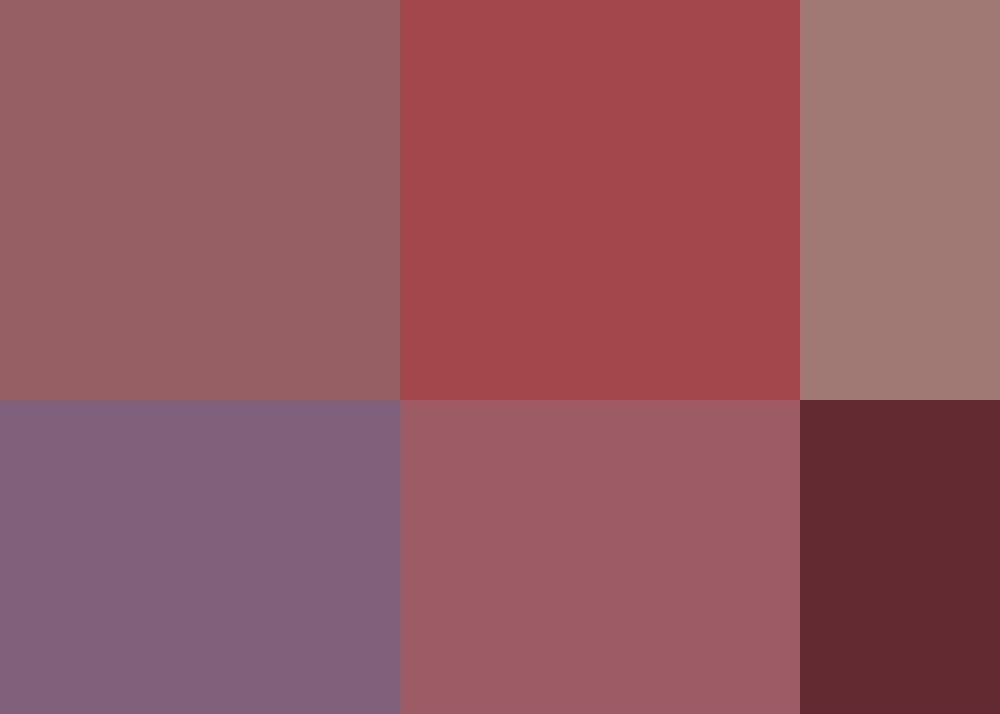 Additionally, Cann River P-12 College offers VCE Design and Technology, Art, Studio Arts, and Visual Communication and Design. As part of the VCE program students enjoy an annual excursion to view many different exhibition spaces in Melbourne.